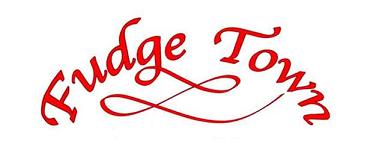 Celebration cakes are available in vanilla jam sponge, chocolate, lemon, carrot cake, ginger, red velvet, or fruit cake.
Examples of our cakes are shown below, but whatever the theme is we can provide the cake.
Prices:
Single tier cakes / novelty cakes From £30 sponge cake £40 fruit cake
Double tier cakes From £50 sponge cake £60 fruit cake
Triple tier cakes From £100 sponge cake £120 fruit cake
Individual quotations can be given for wedding cakes.
Contact Angie by email on angie@fudgetown.co.uk or telephone 07902 861520 for further information, prices and ordering.