WELCOME TO FUDGE TOWN
In a variety of delicious flavours to suit all tastes, our hand-made fudge is made to order especially for you.
We have earned a reputation of having a friendly yet professional touch & we always strive meet your needs.
We also have a popcorn machine and candy cart available for hire. Please see individual pages for further details.
See a sample of our flavours of fudge below:
FLAVOURS OF FUDGE
Turkish Delight Vanilla Rum and Raisin
Chocolate Irn bru Bubblegum
White Choc & Cherry Strawberry Lemon Meringue
Baileys Chocolate Orange Cookies and cream
8 piece box of fudge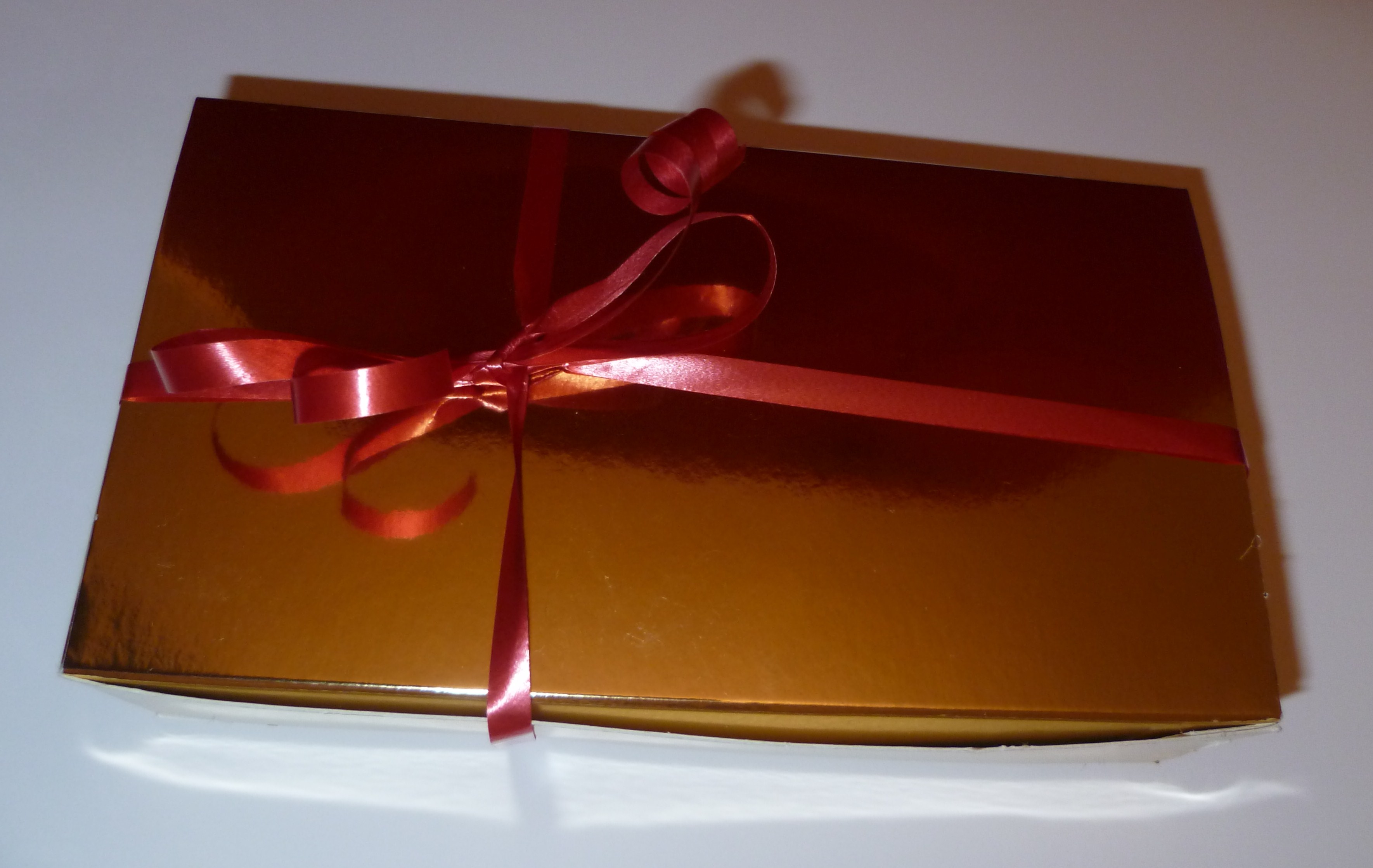 £ 3.50
8 piece box of fudge in a flavour of your choice
Cellophane wrapped bag of fudge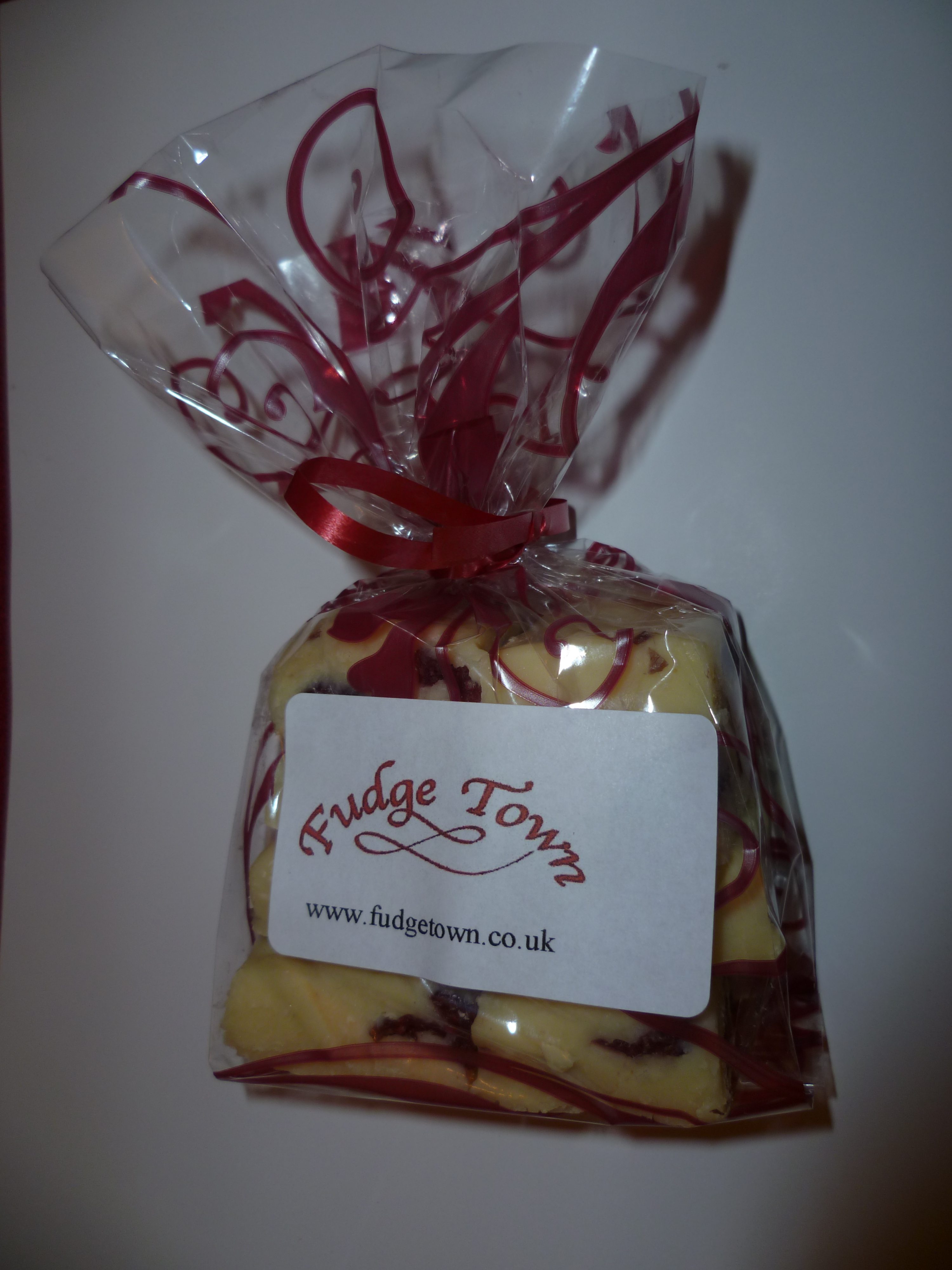 £ 2.50
Cellophane wrapped gift bag containing 7 pieces of fudge in a flavour of your choice
Fudge Hamper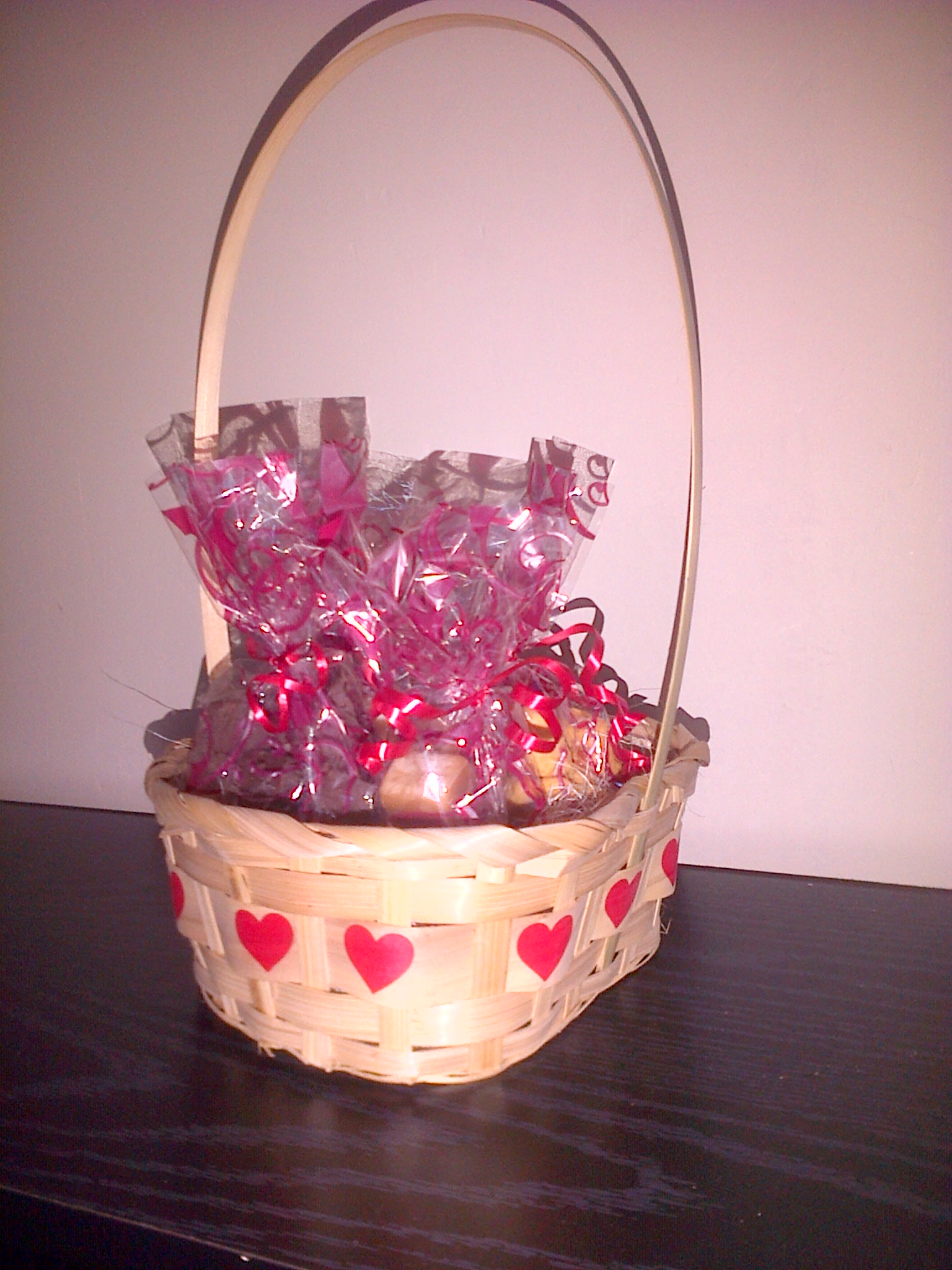 £ 10.00
Luxury fudge hamper containing 4 x cellophane gift bags containing a variety of fudge flavours. Delivered in a decorative gift basket and wrapped in a brightly coloured bow.
Hot Chocolate Spoon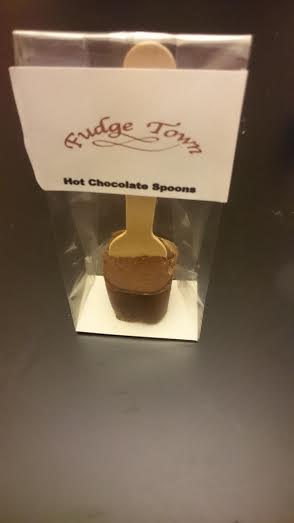 £ 1.50
A hot chocolate spoon, in either chocolate, chocolate orange, baileys, or amaretto flavour.
Contact Angie by email on
angie@fudgetown.co.uk or telephone 07902861520
for further information, prices and ordering.